Home
Cornell Ann S. Bowers College of Computing and Information Science
Welcome to the Home page of your new theme!
You can edit your home page content here.
Some default site options have been preset, but you can change them here: Customizable Options
To change the banner image at the top of this page, simply click the Header tab here, and upload a new image. You will be prompted to crop any header image to the appropriate size.
Navigation: add some pages or posts, then create your custom navigation menus on the Menus page here (all menus must be manually curated).
There are two page templates to choose from, apart from the Default page template. Choose a template from the dropdown when creating a page: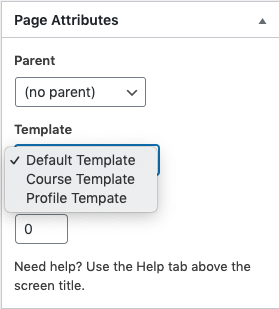 The Profile template can be used to create a profile page that includes a profile image, a department designation, and contact information.
The Course template can be used to create a course page.
To set one of these special templates as your home page, simply rename this page, choose the template, and click the blue Save or Update button.
Note: If you are simply renaming your home page to something other than "Home", you may want to edit the link text in the navigation menu to read "Home" rather than something else. To do this, follow these instructions:
Add the newly named front page to the Main Menu: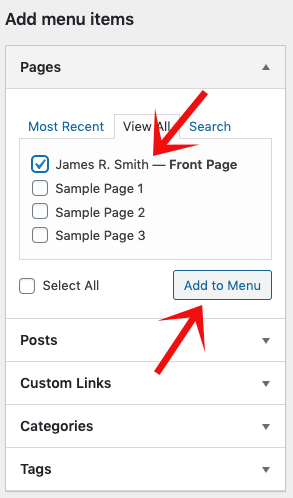 Remove the default Home page from the main menu by clicking on the small dropdown arrow and clicking the Remove link. Don't forget to check the Main Navigation box to keep the main menu in the sidebar: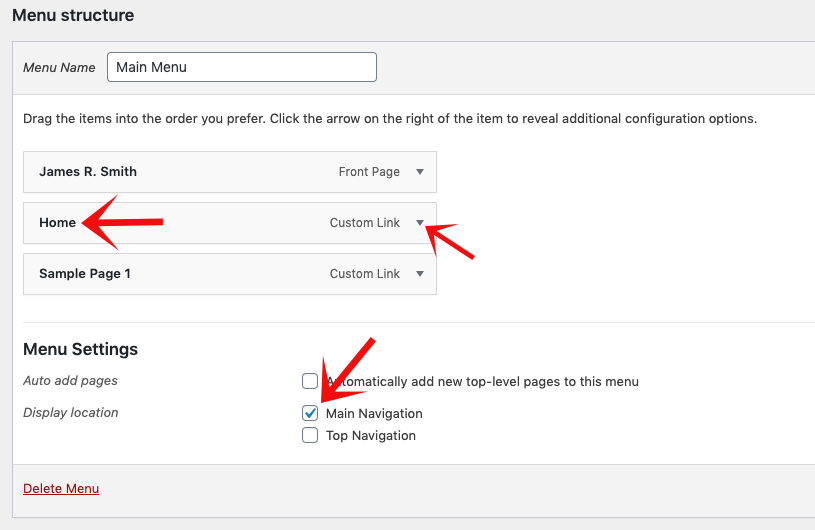 Finally, rename the new menu item to "Home" and it will appear that way in the navigation menu and the breadcrumbs on secondary pages: